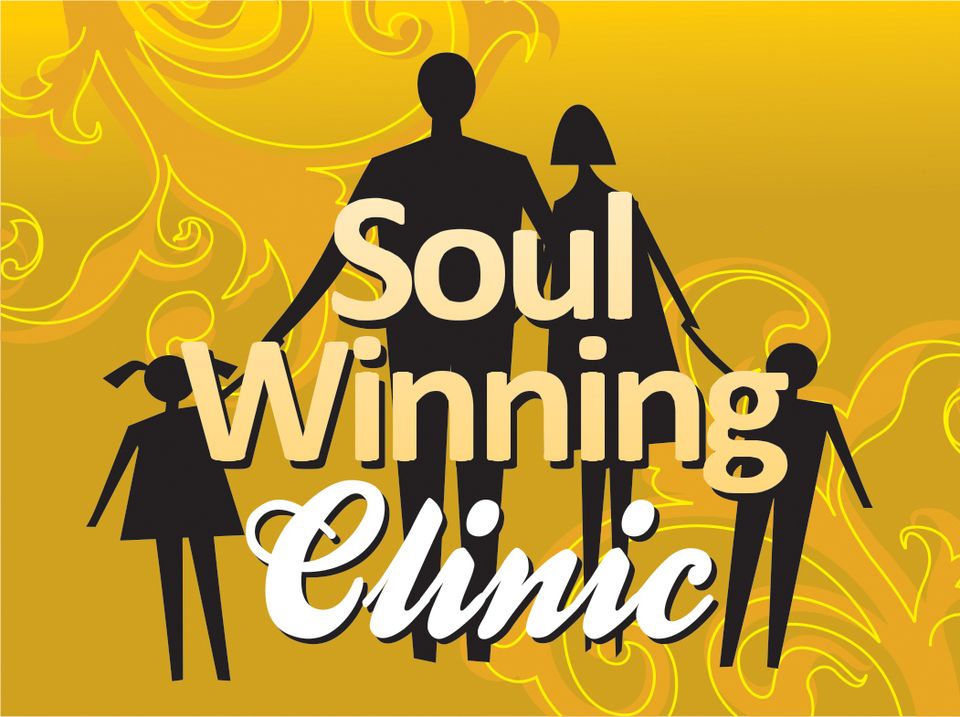 Be challenged to pray for the lost by name. To talk to God about people, and talk to people about God.

Study three ways to share the gospel with the lost:
1. Your Personal Testimony
2. The Scripture - "The Romans Road"
3. A Gospel Tract - "The Steps to Peace with God"
Allow God to increase your passion to win the lost at any cost.

Call Sam at 205-335-2176 or E-Mail Sam to organize a soul winning clinic.